Meet Our Team
The team is the backbone of our business
We believe that a team effort is the foundation of success. Our team consist of highly creative professionals and attentive driving instructors. Our goal is to build students with confident and skills to pass their road test safely.
Miriana
Director, Instructor
Ms. Miriana, native to Hong Kong, a NYU graduate been part of Heping Driving School family from the beginning. Highly accredited instructor in English Mandarin and Cantonese. As an immigrant herself, she understands how important it is to have a driving license and to be independent. Her motto: "Always be the best you can be".
K
Marketing Director, Instructor
Originally came from the retail industry with a deep understanding of the importance of providing high-quality service to every client! Treating the customer first all the time. As a Business Development Director, he continues developing valued customers in earnest, also serves students in behind-the-wheel-training and pre-licensing course instructor.
Vina
Office Manager, Instructor
As a young professional woman, she is committed to welcoming every customer in "Heping" and operates the company with skill and expertise. Her enthusiasm to the company makes her an essential team player here.
Danny
Customer Service
Danny, as one of our customer Service Representative, he can assist our clients in the resolution of any concerns they may have in acquiring their license. He is a true problem solver.
Jack
Key Coordinator
Jack is well known in the industry having experience for over ten years. He holds safe driving as the most important lesson to be taught. He has over a thousand success stories and still counting.
Rex
Behind-the-wheel Instructor
Coming from the service industry, Rex has become one of the most popular instructors at Heping in a short time, DMV acknowledges, him as a safe and professional driving instructor. He has a high road test passing rate which is his strength.
Ivan
Supervisor
He came from Shanghai very early in his life. Ivan is very so familiar with two different cultures, allowing his students to feel at ease with his instruction. His knowledge and high-quality service has resulted in many new referrals.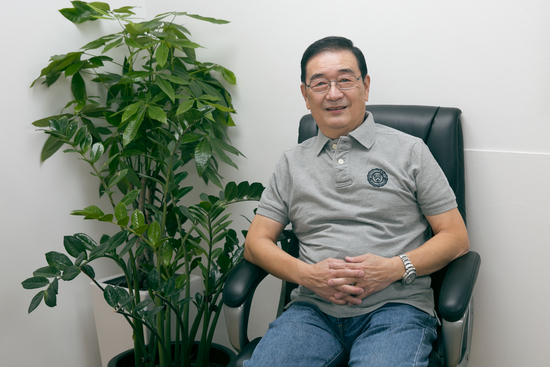 Johnny
Road Test Escort
As one of the original staff members at Heping, Johnny is multi-lingual who has a specialty in speaking Cantonese. This gives comfort and enhanced confidence to his students.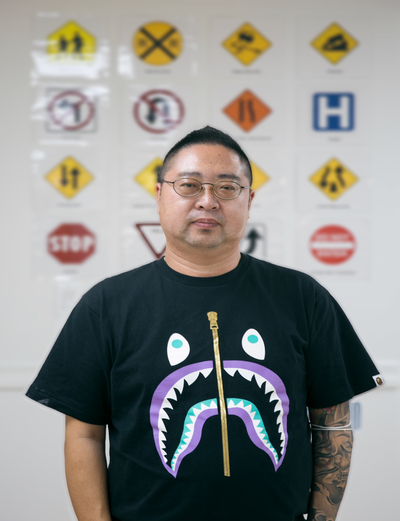 Darren
Road Test Escort
One of our main Road Test escorts in Flushing, Darren is always nice and patient to everyone. He is well-organized in his work and has received hundreds of five-star reviews.
David
Road Test Escort
David, is one of our most responsible road test supervisor. He focuses on helping students in achieving their driving goals by identifying their strengths and weaknesses. He continuously finds creative ways to help students with their driving challenges. We highly recommend David particularly if you have little or no driving experience. He is known for his patience and ability to ease your learning anxiety.