What People Say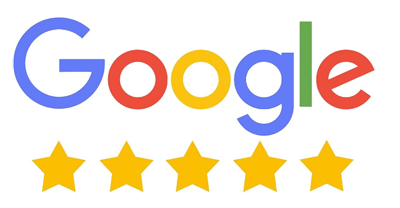 Raphael Hao
I was taught under two separate instructors: Nick and Benjamin. Both were a great help and taught me a tremendous amount for the road test. I was able to pass the test because of their help.

Mandy Lai
I passed at first road test after 10 lessons practice. My instructor, Aaron, is very patient and detailed to explain how to drive and how to pass road test. Furthermore, the school responses fast for any inquires.

Jonathan King
Great service and great instructors. I had Nick as my instructor for lessons and Ben took me to my road test. They helped me out alot and were great support. If I had to retake the whole process again, I would definitely choose this school and them.

Rachel Chu
I would highly recommend this driving school! I had Benjamin as my driving instructor and he really took the time and patience to ensure that I felt comfortable driving behind the wheel and that I wasn't tense and anxious! I passed the road test first try with his help and I didn't have any prior practice before learning from the school! Overall, it was a great experience and I really did learn a lot!

Dustin Lin
Benjamin is the best instructor I have ever had! My first lesson with him was amazing and he is a really great guy. Highly recommend!

Jisheng Ma
我非常推薦來和平駕校找 jack朱教練,他很有辦法,技巧到位。 他教我的技巧都特別實用,我今天路考一次就通過了。

Aakash Arayambeth
Just passed my road test yesterday! One and done! Benjamin is an incredible instructor. He knew exactly how the test was going to be and prepared me well. He made me feel comfortable in the car and was patient when I made mistakes (especially with parallel parking). The school itself is very professional and responsive. All my queries were answered in a timely manner, and it was obvious that they are pros at it.

shenyi zhang
jack 教练真的强推荐!非常耐心非常的专业。陪我练了三次直接一次性考过!非常厉害!教的也超级好,没想到考驾照这么容易,本来还特别紧张。也是朋友推荐的,自己学下来觉得jack教练真的非常好

李雨森
Very nice experience. Coach David Wang is really good. He has incredible teaching methods and well-understood testing skills. Highly recommended!

Aeros Wang
It's a great driving school! From customer service to coach, I give them 5 stars ⭐ Even the fees are reasonable and affordable compared to Long Island. I had Brian as my coach. He is great! Very friendly, helpful and knowledgeable! I had zero pressure when learning with him. He is also chill and funny. We had good conversations. I recommend him

Samantha Z
新手小白首推易教练和他的迷你小车车,窄路执行指令时更容易通过,容易紧张害怕出错的小伙伴也请找他,风趣幽默还会教你如何放松心情,练车时的压力简直不要太小。 我报了10节课,只上了一半考过了,剩下的一半课时也请易教练多指教啦。 ps,想要好好打基础的小萌新们要认真上安全理论课哦,上课的老师也教的很认真仔细呢,不是单纯的放几个小时的视频就结束了。 最后祝大家都顺利通过考试拿到驾照。

Guoshiwen Han
I passed road test on my first try with 1 practice class! My instructor was David and he is really great!
Why Choose Us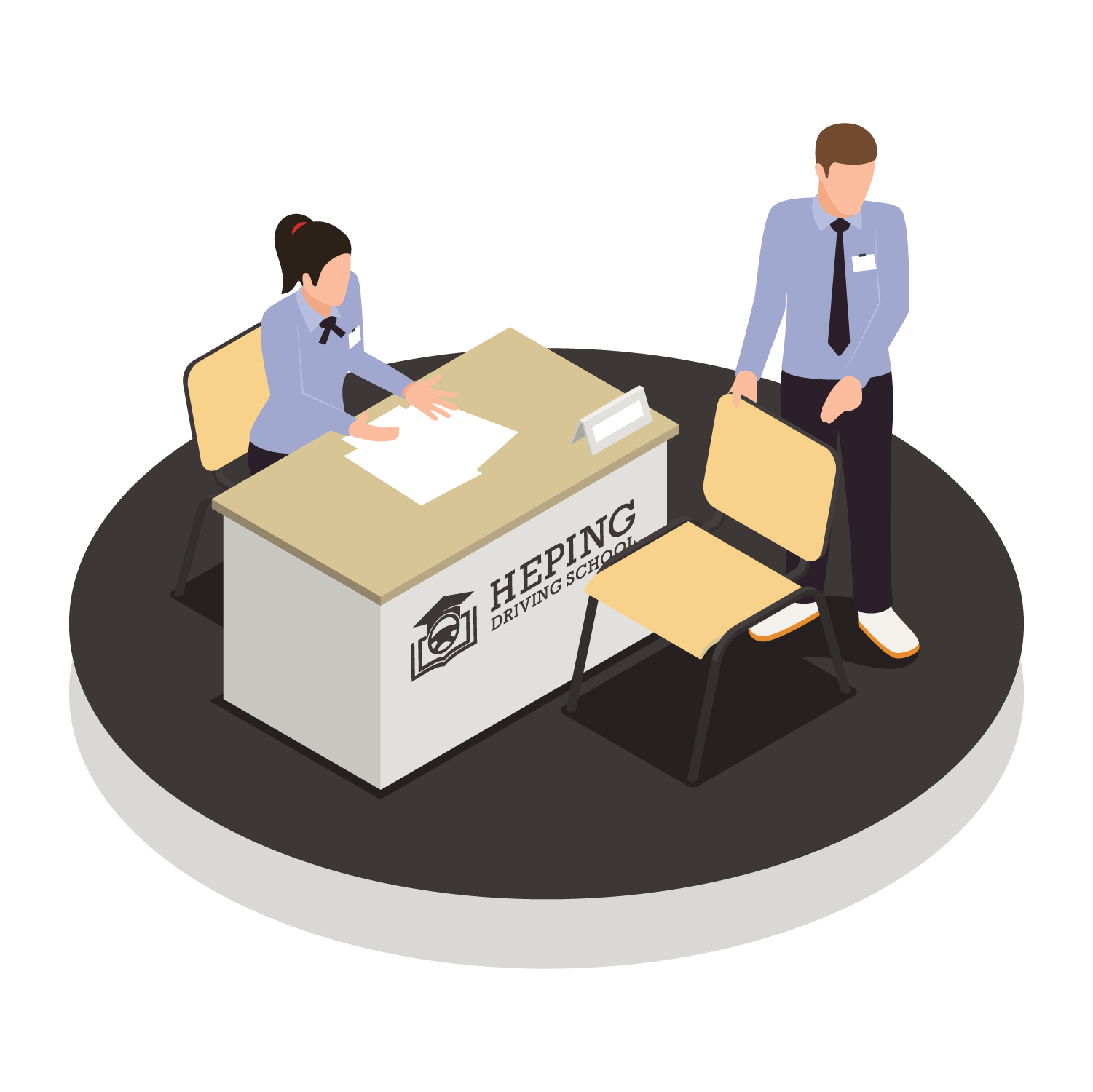 Customization
We provide excellent service experiences during your learning here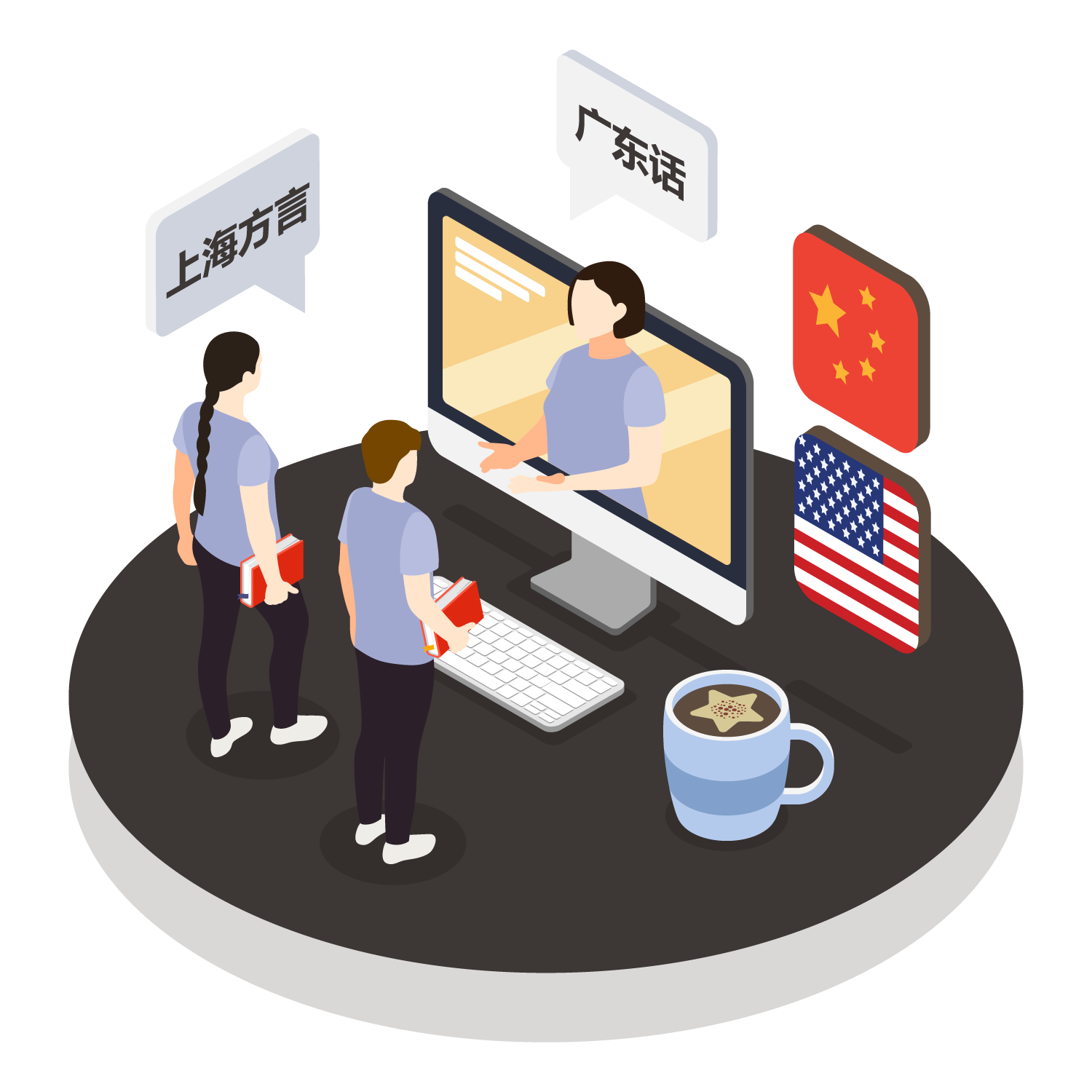 Multi-lingual Class
We teach in English, Mandarin, Cantonese and Shanghai dialect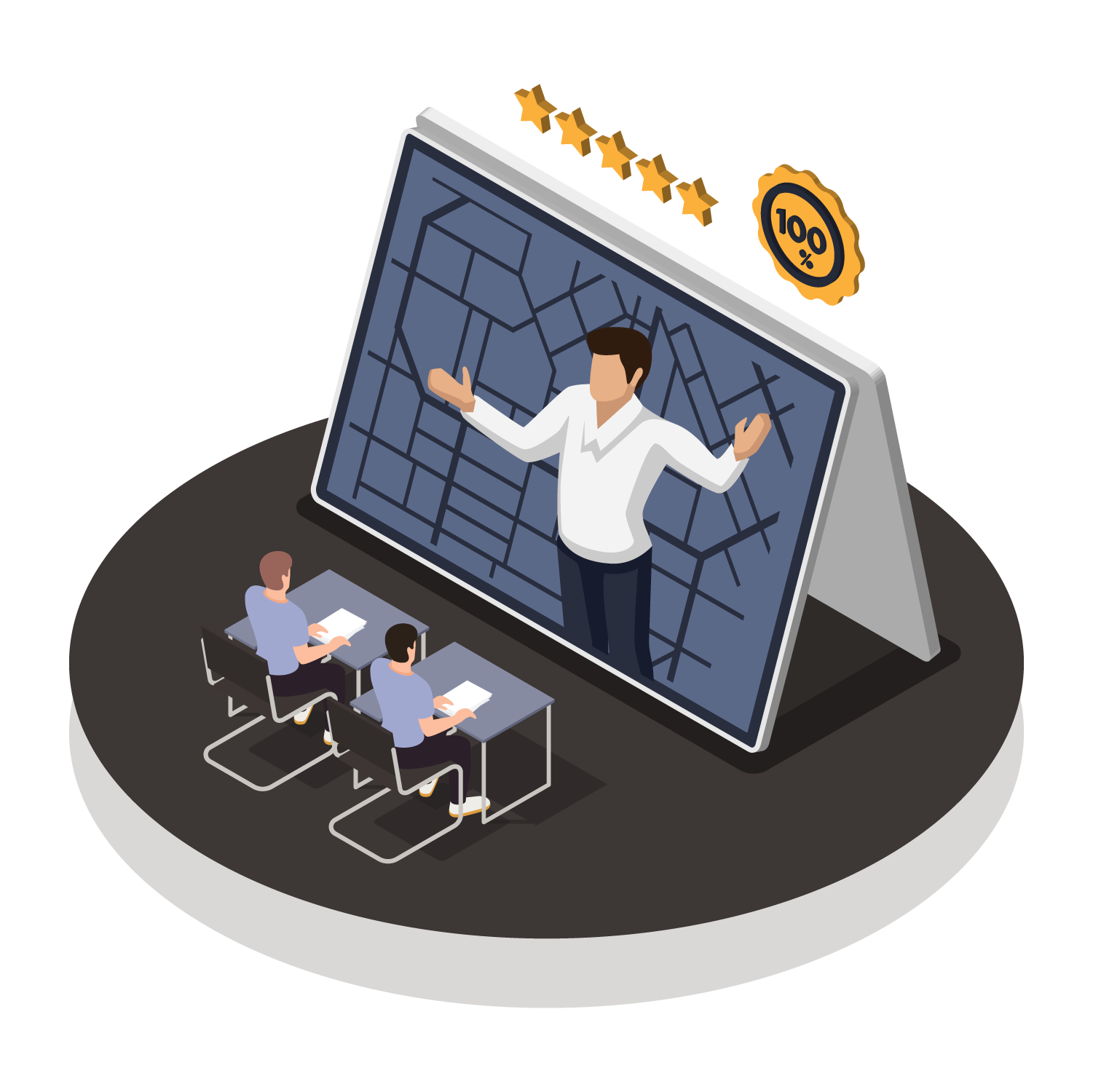 Qualified Instructors
Full licensed instructors with great teaching techniques and experiences